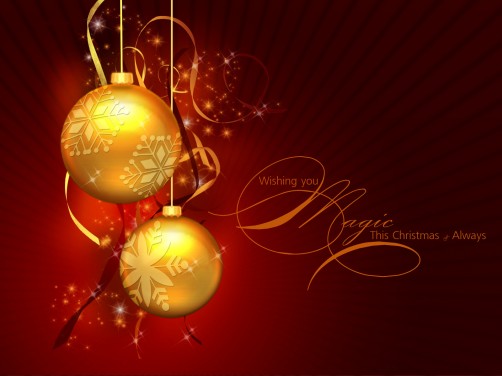 Jingle Bells,Jingle Bells,Jingle Bells rock…
Finalmente è arrivato Natale!!
Lo studio di MWRadio è riccamente addobbato e lo spirito natalizio ha già pervaso
gli animi di Posh and Irish:direi che è tutto pronto per festeggiare!
Passate con noi un'ora in completo relax,tra chiacchiere,consigli sfiziosi sui menù e gli outifts più cool
delle feste e tanta buona musica.In tema festaiolo,ovviamente!
Vi aspettiamo dalle 19.00 alle 20.00
e in replica mercoledi' 25 dicembre dalle ore 18.00 alle 19.00
Visitate il canale youtube per i dietro le quinte della puntata!
www.youtube.com/mvfashionandbeauty
Have yourself a Merry Little Christmas!
Tanti auguri!
Veronica&Marco