Into The Wild Night ! Ecco la sorpresa natalizia per tutti gli amici di MWRadio.Questa sera l'elfo Fulvio Achermann, la renna Veronica, Don Tore Lèon e il Presidente Riccardo Oggioni non vedono l'ora di farvi gli auguri (a modo nostro ovviamente)!
Ospite One Boy Band, che ci racconterà dei suoi molteplici progetti, in vista della grande serata prenatalizia Into The Wild Night al Tambourine di Seregno!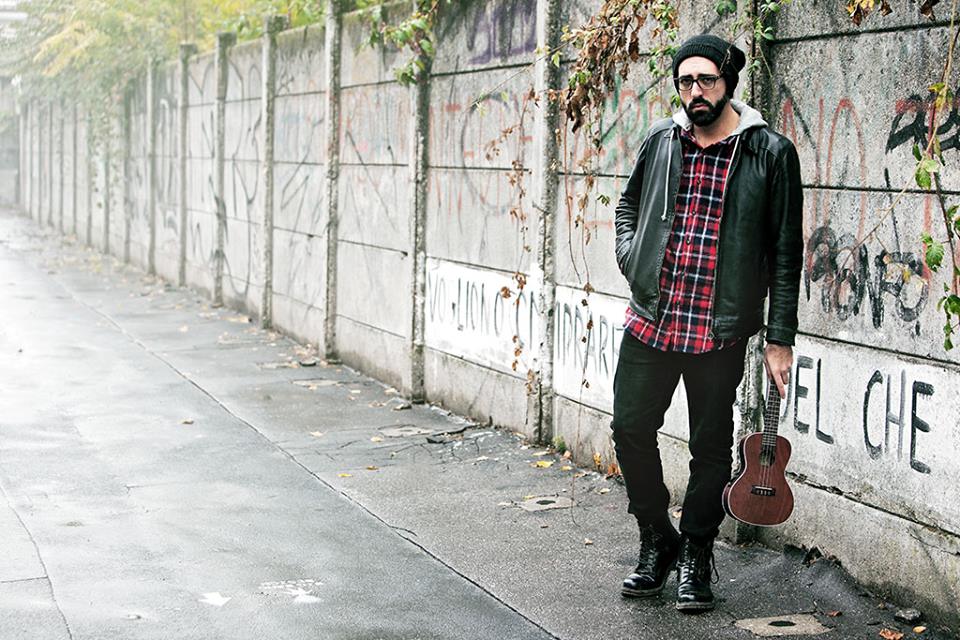 Tutti sintonizzati dalle 21 su www.mwradio.it
ps:Buon Natale!