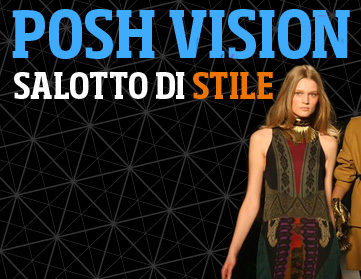 A Posh Vision of Life- Gothic Wave!
domenica, 24 febbraio 2013
Posh Vision of Life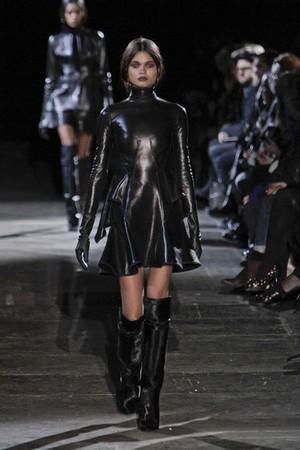 Oggi Veronica Posh esplorerà il dark side of fashion,dedicando l'intera puntata di A POSH VISION OF LIFE alla moda di ispirazione gotica,che ha ammaliato con il suo charme le passerelle dell'autunno-inverno 2012-2013
Pronte a partire con la GOTHIC WAVE?
Vi aspetto stasera alle 21 e in replica il lunedi' alle 18-
per curiosità e domande scrivete a posh@mwradio.it
o visitate il mio blog,per uno sfizioso reportage fotografico della puntata di oggi!
mvfashionandbeautymilano-roma.blogspot.it
Stay Posh!